A very special thank you to everyone for your support of the
" Doitsteviesway2:19 Foundation "
Sponsors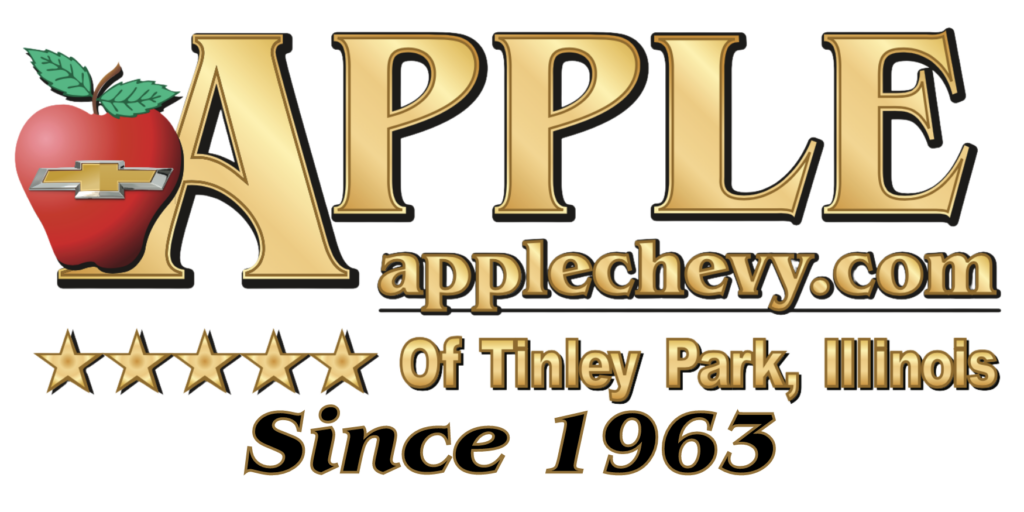 Apple Chevrolet is a family-owned Chevrolet dealership nestled in the heart of Tinley Park, Illinois. Apple has been proudly been serving the Chicagoland area with top-notch automotive services and a commitment to customer satisfaction since 1963.
You can find Apple Chevrolet located at 8585 West 159th Street in Tinley Park. Apple Chevy carries a large selection of both new and used vehicles such as the Chevy Silverado, Equinox, Traverse and more! Find your dream vehicle today at Apple Chevrolet.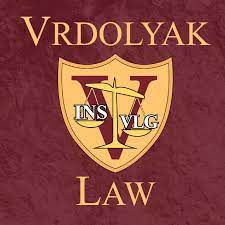 The mission of The Vrdolyak Law Group is to provide exceptional legal representation to those who have been injured or killed in motor vehicle, plane, train, fall-down, construction, nursing home, medical malpractice, or work-related accidents. In this endeavor, The Vrdolyak Law Group employs a strong, capable, and aggressive group of experienced trial attorneys whose focus is to maximize the value of each and every case for the benefit of our clients through jury trial, arbitration, mediation, or settlement.
At The Vrdolyak Law Group, our bold and dynamic approach to personal injury litigation is a result of more than 55 years of experience dealing with insurance companies and their attorneys. Time and time again, most insurance companies use a "Deny, Delay, Don't Pay" tactic while injured people lose their jobs, homes, and ability to put food on the table. Our zealous trial attorneys vigorously fight on behalf of our clients and won't accept however little the insurance company eventually offers.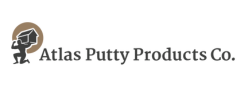 Welcome to Atlas Putty Products Company, a leader in providing turn-key contract filling, toll manufacturing, and chemical compounding. Serving the Industrial, Commercial and Consumer markets since 1949.
Areas of expertise include Do It Yourself Patch and Repair products, Sealants and Adhesives, Paints and Coatings, and Specialty OEM Compounds. Additionally, we have experience in Automotive Care and Janitorial/ Housekeeping. We serve mid to large size manufacturers, including divisions of Fortune 500 companies. Our team provides contract manufacturing services for companies that wish to outsource all or some of their own production. Atlas Putty can manufacture and package to strict specifications, duplicate formulas or assist with formula development. We are equipped to meet customers' needs for large and small packaging runs.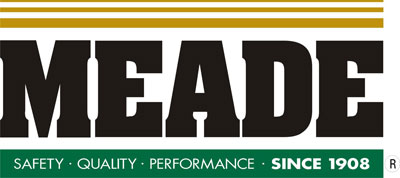 Meade Electric is the largest electrical contractor is the Midwest. Whether your project requires design-build, system upgrades or conversions, or emergency repair, we complete every job we take on, no matter how challenging. 
Clients depend on Meade for all types of design, construction, and maintenance of electrical power and natural gas distribution systems and telecommunications technologies. With over a century of hands-on expertise, we've built our success on a commitment to safety, best-in-class service, the latest technology and a true partnership with our customers: Performing the job correctly, on time and on budget.
Donors